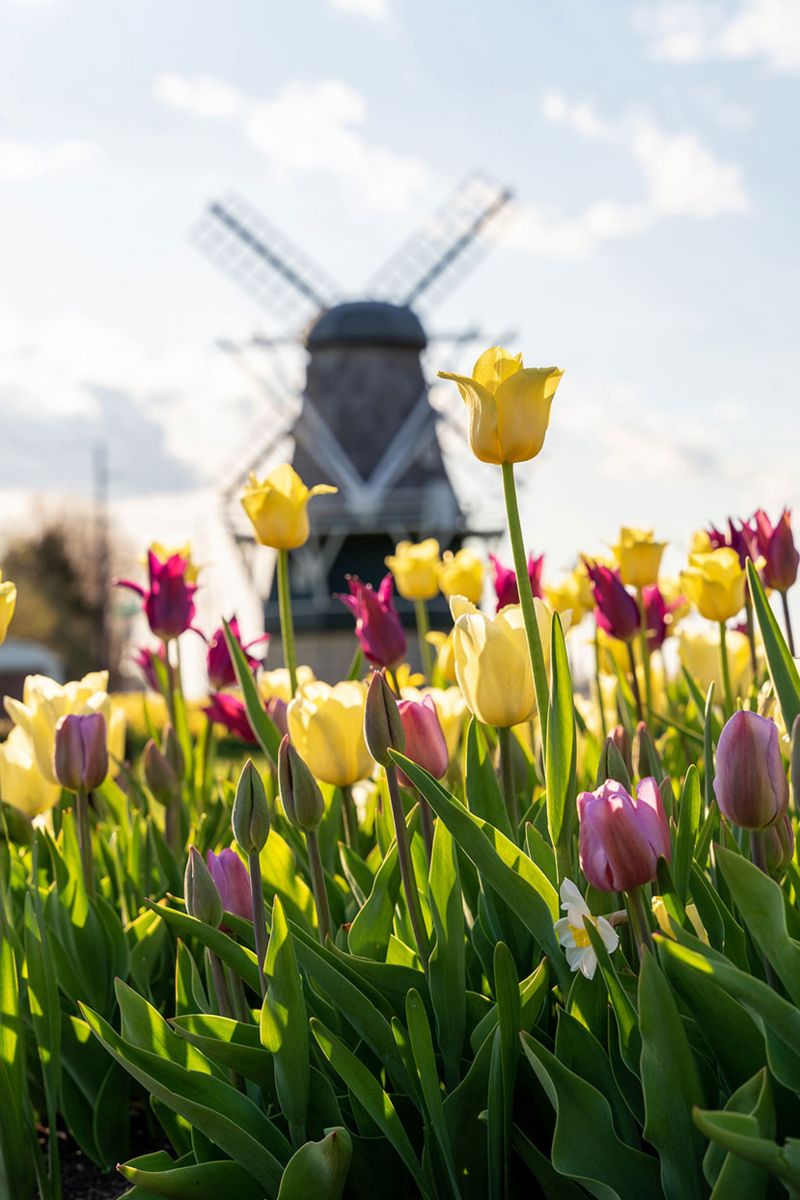 heritage lace in Pella, Iowa
Based in Pella, Iowa, Heritage Lace Inc. embodies a tradition of excellence established by the city's Dutch immigrant founders in 1847. In addition to retaining a great deal of its unique ethnic character, the community offers some distinctive benefits:
A vibrant business environment with several major manufacturers and a total of 6,000 manufacturing-related jobs in a community of 12,000. Firms benefit from the strong local work ethic and in turn, invest liberally in the area's future and quality of life.
Outstanding educational resources including Central College, a four-year liberal arts institution with 1,500 students and extensive foreign-study and intern programs.
Lake Red Rock, Iowa's largest, with many outdoor activities and water sports within five minutes of the city.
The urban amenities of metro Des Moines, a dynamic area of a half million residents, just a forty-minute drive by freeway.
At Heritage, we are committed members of our community. We endorse its wholesome traditional values as the essence of our business. We are very proud to be part of Pella.